National Impact Tour 2022
The team of the award-winning documentary film ALICE STREET is excited to announce our 2022 National Impact Tour. Over the course of the year, we will host a series of powerful screening events across the United States in collaboration with local partners.  We are building partnerships with municipalities and diverse organizations—including museums, public art groups, art houses and theaters, housing equity groups and more!
At this critical time, the inspiring ALICE STREET story of community empowerment and coalition-building through art is key to shifting the national conversation towards a public-art approach to social justice.
ALICE STREET IMPACT SCREENINGS & DISCUSSIONS CAN…
Crowdsource ideas & strategies to protect cultural communities from displacement
Build cross-cultural coalitions centered on achieving justice for all
Support local organizations by engaging people in a concrete way to take action
Hear what people are saying about ALICE STREET screenings…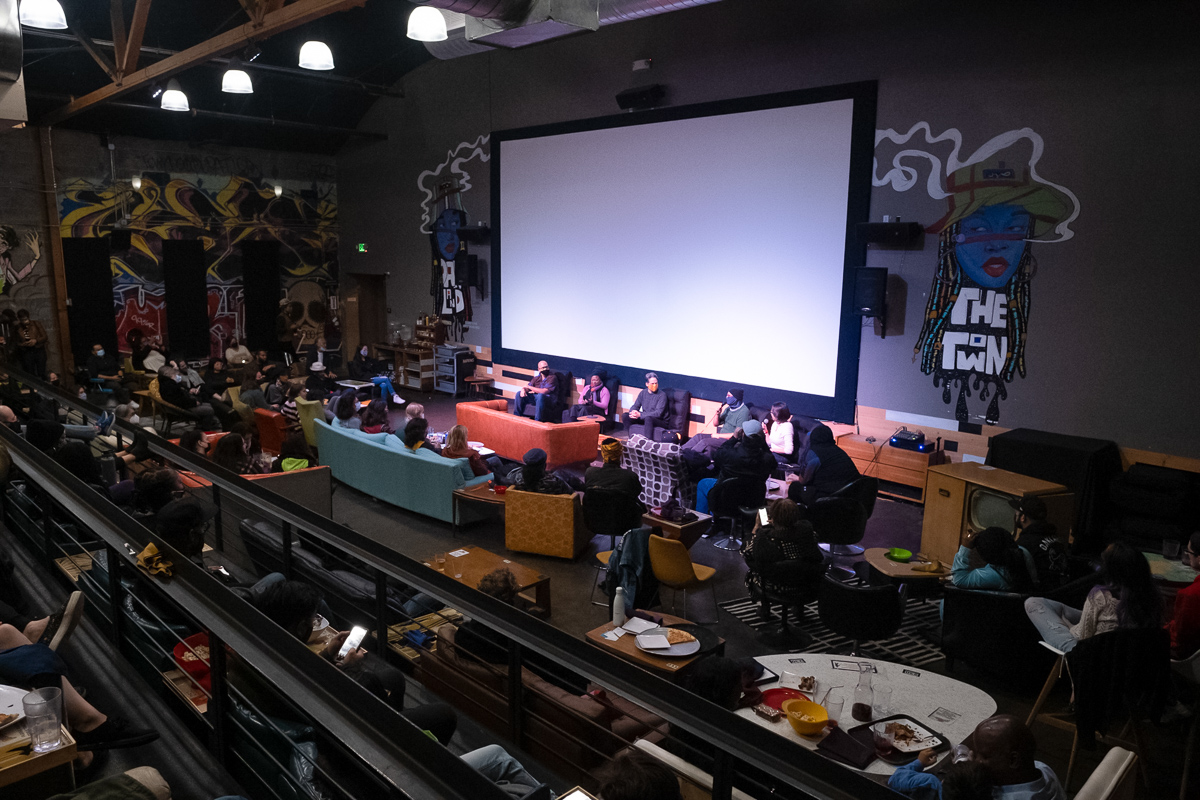 "I will always remember this great event, the beautiful evening, the outstanding panel, and your award winning film. Great memories and a cause to build inspiration in our community."
— Ruth Saludes, Executive Director Arte Americas (Fresno)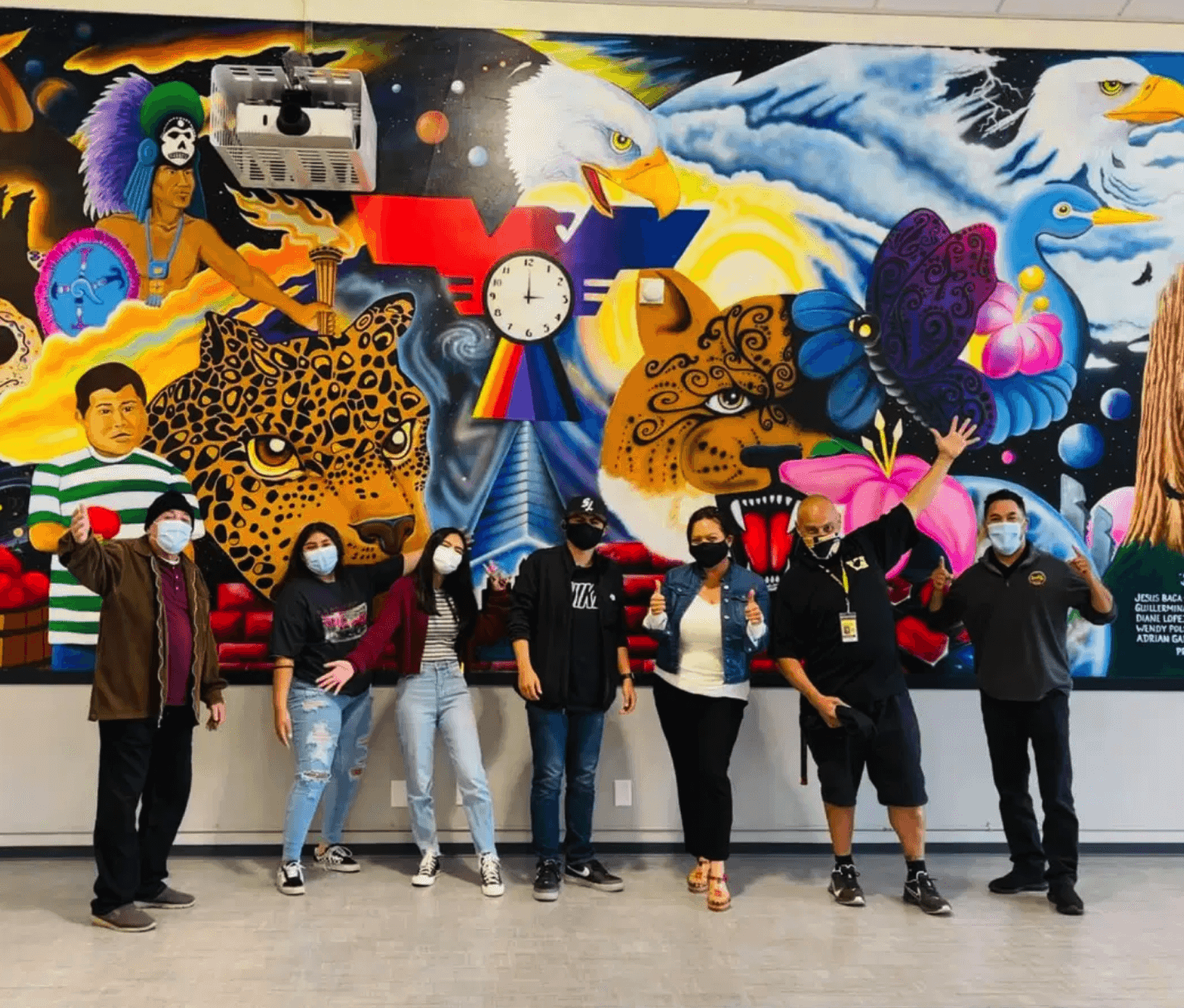 "There was great dialogue and connection among them that I feel can grow into something impacting in the community in its anti-gentrification work."
— Helen Aldana, Santa Cruz Museum of Art and History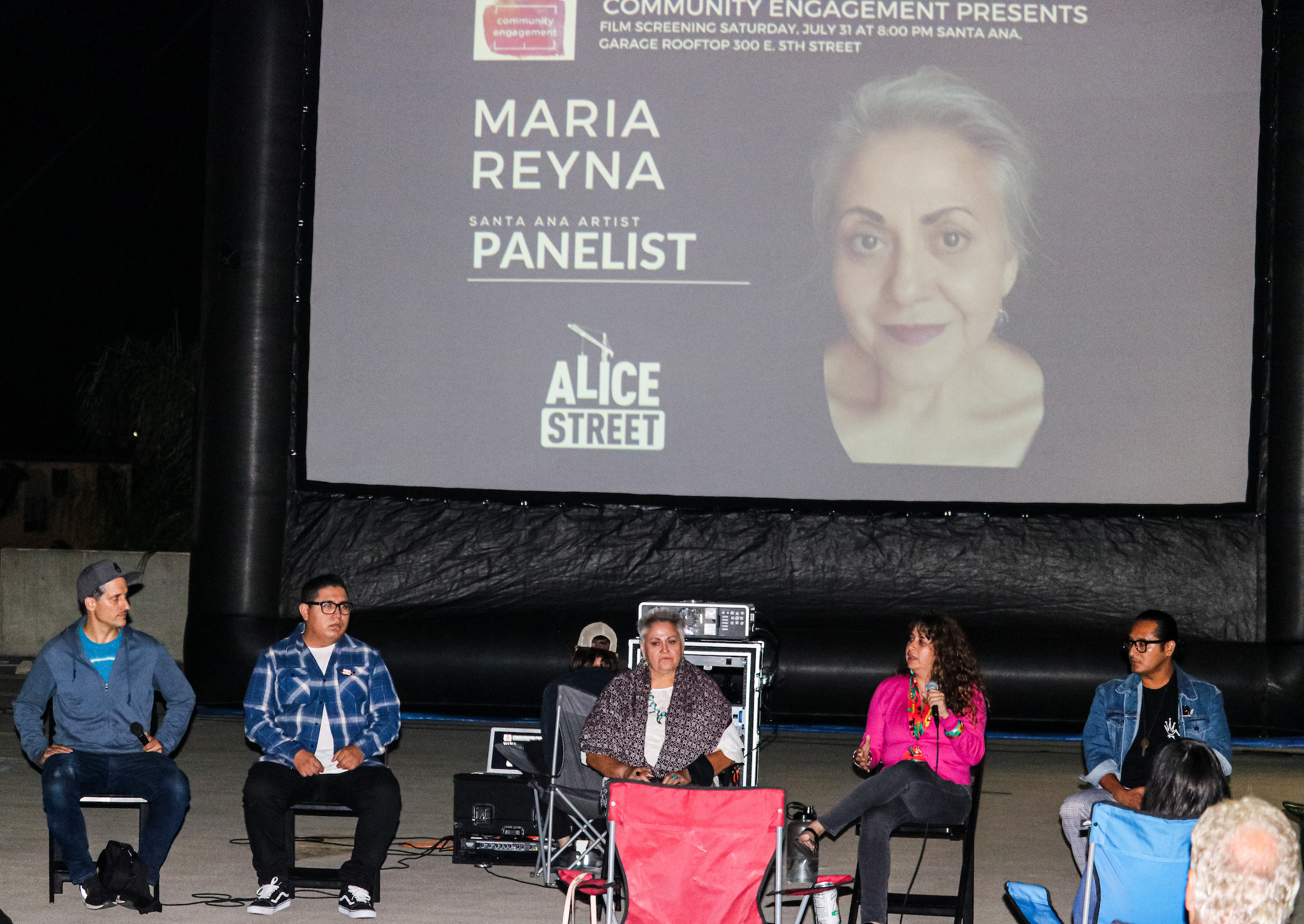 "Your documentary is fantastic, engaging, and an of-the-moment essential for communities such as Downtown Santa Ana. I would say keep identifying communities that are having similar conversations about development and gentrification, and find avenues to bring your film, and post-screening discussions, to these communities."
— Madeleine Spencer, Executive Board Member at Community Engagement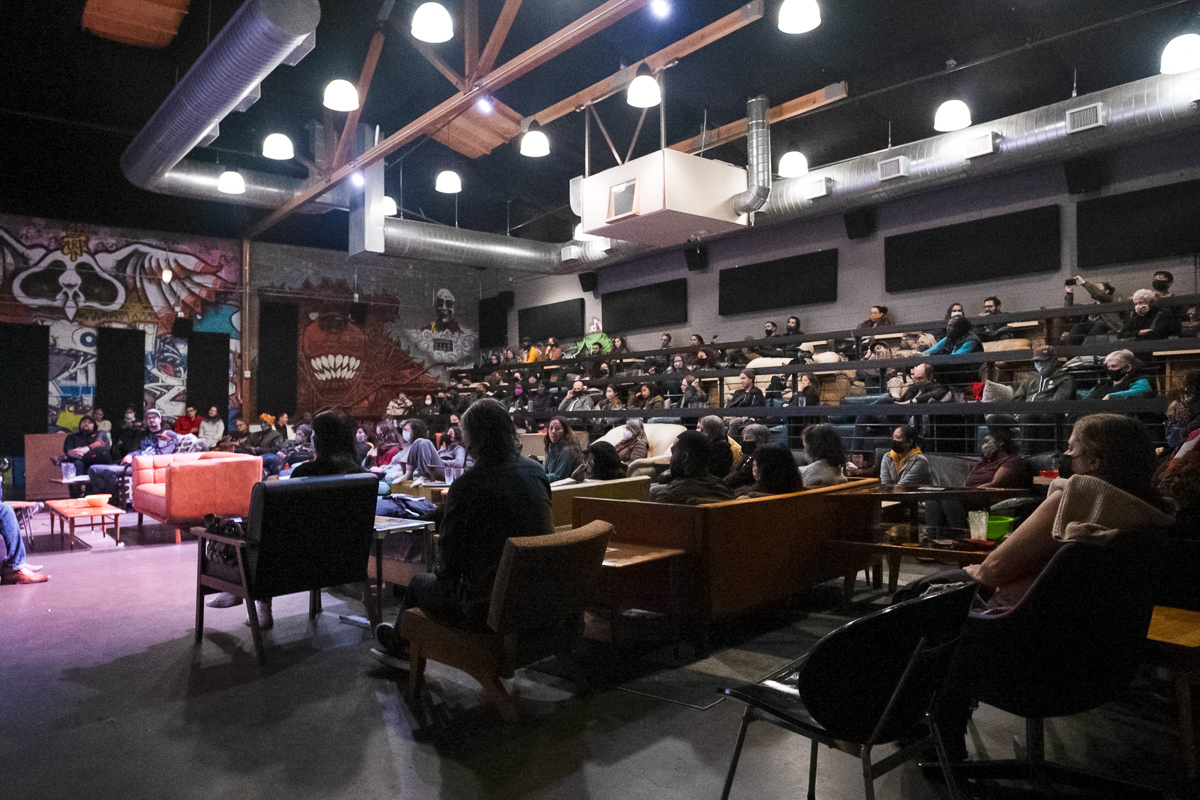 "To be screening Alice Street could not be more timely and relevant for our Bay Area community. This documentary speaks perfectly to one of the major goals of our festival, which is to raise awareness about the most pressing issues in our community through art and storytelling."
— Eli Jacobs-Fantauzzi, Founder, Fist Up Festival